The Business Innovation and Lean Center (BILC) approached us for assistance in branding their program, which connects students with businesses in their community. My proposal for the brand was to create a system that represented the community that BILC creates. The leaf defines the growth of the students, while the geometric shapes in the leaves show teamwork.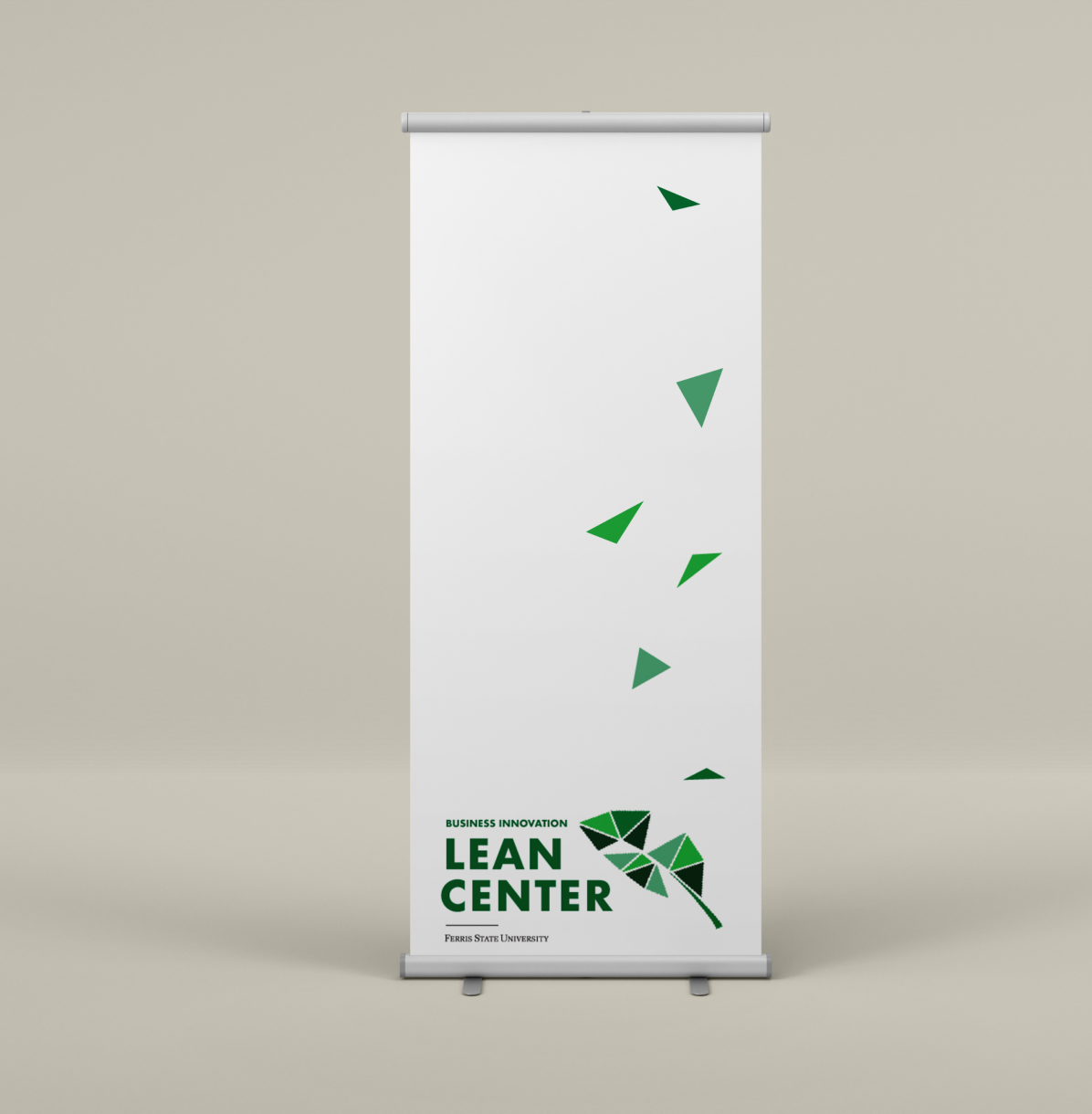 While the BILC Committee chose another brand proposal to move forward with,  I was part of the team extending it to creating a system as well as a solution based on the needs of the Business Innovation and Lean Center.

The BILC room has 4 windows that look into the classroom. We wanted to create options that included the branding as a way to lead people into the room.